Mai
10
The key is in our hands:
Everybody go to school!
Slokucani, Skopje, Macedonia, July 2007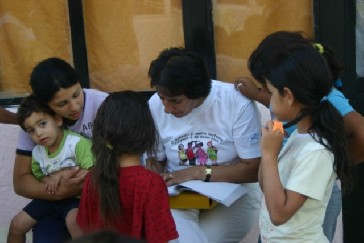 "Now let's see: How many children do you have? Are they going to school? Do you have your ID? Your insurance card? A passport? Do you have running water? Sewage? Telephone?"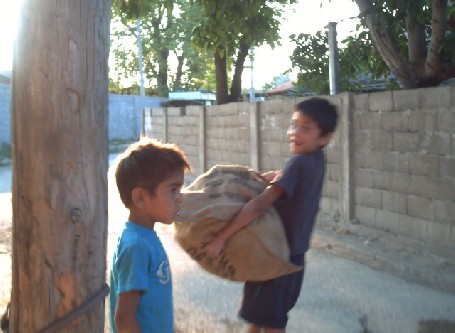 "I wanted to go to school but the headmaster beat me and now I am afraid."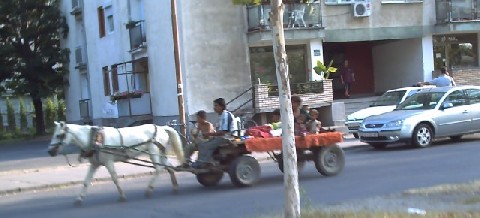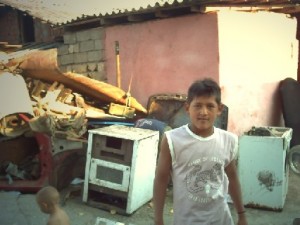 "We collect plastic bottles, cardboard, scrap metal and sell it. In this way we can make 2 or 3 Euro a day."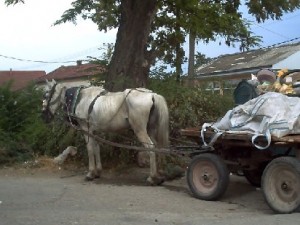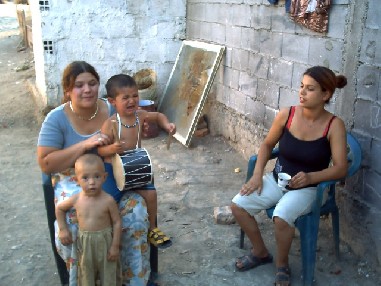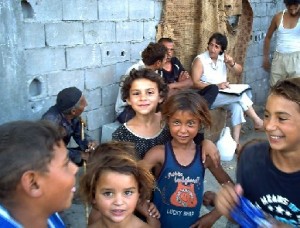 "When they beat your children, go to the school and protest! When they give your children bad marks even when they learn well: go to the teacher and ask why!
Do not hide! Do not be shy! Go to the school and show that you care!"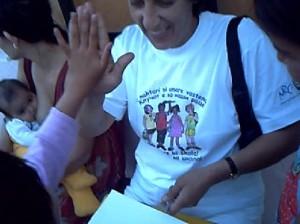 The key is in our hands: Everybody go to school!
Comments